Jasan Prayagraj: District Administration, Geology Department, PDA, Jalkal, Municipal Corporation and Minor Irrigation Department have become serious after the urban area of Prayagraj has gone into the dark zone due to excessive exploitation of groundwater. Notice will be sent to government departments to install rainwater harvesting systems in their buildings. Strictness will also be implied on private establishments. Fines will also be levied on institutions that do not make arrangements for rainwater harvesting.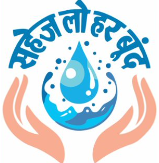 Photo courtesy: Dainik Jagran
On behalf of the Ground Water Department, notice will be sent to big buildings, shopping malls, hospitals, restaurants, hotels, brick-kilns, cold storages, washing plants, motor garages, service centers, RO plants, educational institutions. For this, the work of marking and listing these establishments has been started. Fine will be imposed on their operation without NOC regarding rain water harvesting. Hydrologist Archana Singh says that according to the amount of water used in these establishments, emphasis will be laid on making arrangements for water recharge and installing rain water harvesting systems.
Notice will be sent to install rainwater harvesting system in government buildings.
Make arrangements to recharge as much water as you waste.
Cold storage, Hotel-Restaurant, Motor Service Center will be marked.
If the exploiters do not make arrangement for rainwater harvesting, then fine will be imposed.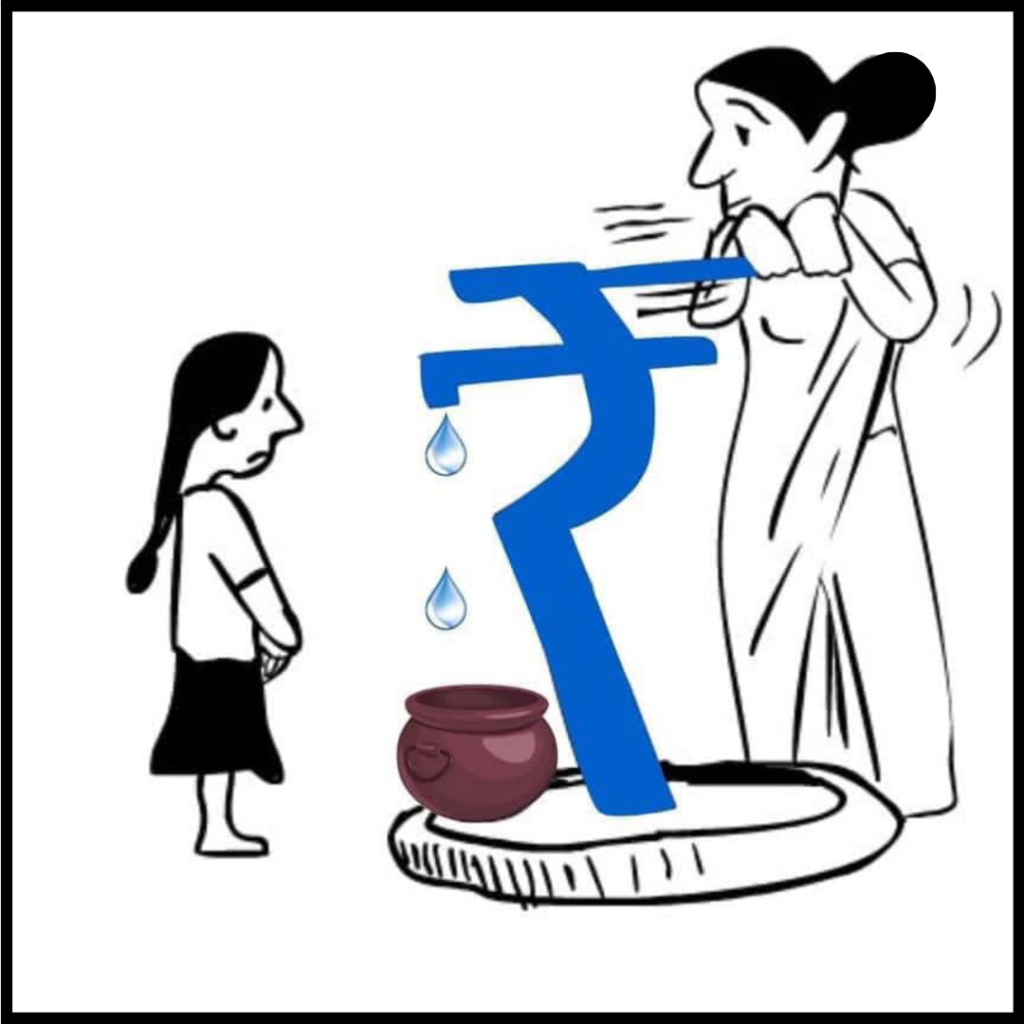 On behalf of the Minor Irrigation Department, notice will be sent for rainwater harvesting system in police stations, police offices, tehsils, government hospitals and other government buildings. Ashwini Kumar Srivastava, Assistant Engineer, Minor Irrigation Department said that for installation of rainwater harvesting system in schools and colleges, notices will be sent to BSA and DIOS asking them to take initiative for this. Similarly, the exercises of sending notices to big educational institutions, group housing schemes, apartments has also been started.
Neerain is proud to republish this article for spreading awareness about situation of water, for our stakeholders. Credit whatsoever goes to the Author.
This article is published by: –
https://www.jagran.com/uttar-pradesh/allahabad-city-the-cost-of-water-drop-by-drop-will-have-to-be-accounted-for-22749881.html
We would like to spread this for the benefit of fellow Indians.
Publish On: May 27, 2022.